Aroma Gelato
Authentic Italian Gelato
AROMA GELATO originates from the passion of successful professionals with years of experience in the field. It's an incredibly versatile format that finds its roots in the values and recipes of the Italian tradition combined to flexible management and a highly qualified business start-up process.
Elegant and efficient marketing initiatives mirror the unique taste and inimitable flavor of our quality products.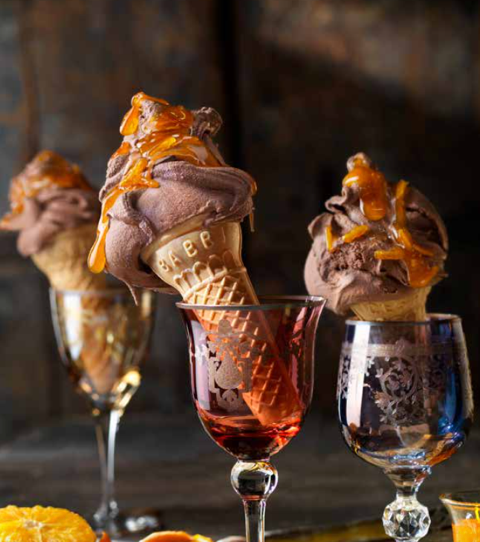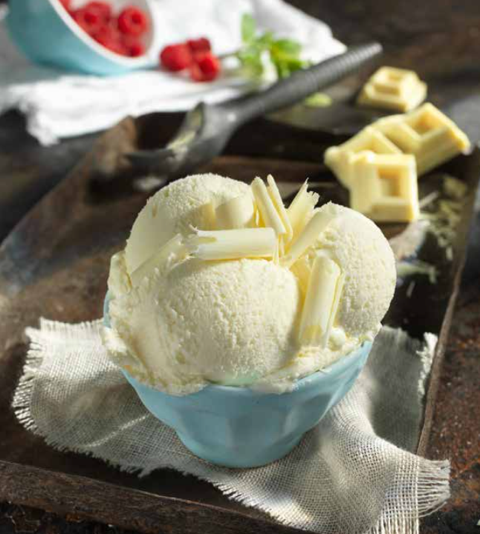 Aroma Gelato
Want to invest in a reliable, fast-growing and easy-to-manage business model?
Thanks to our strategy, you will be supported in each step of the process, from the development of a business plan to training, marketing and promoting your business.
AROMA GELATO offers very competitive opening plans, starting with the ice-cream only shop, all the way to the complete format inclusive of bakery, café with Italian cuisine and pizzeria. We are proud to collaborate with some of the most prestigious Italian brands, such as Babbi, Granarolo, Cirio…
Aroma Gelato
Open your shop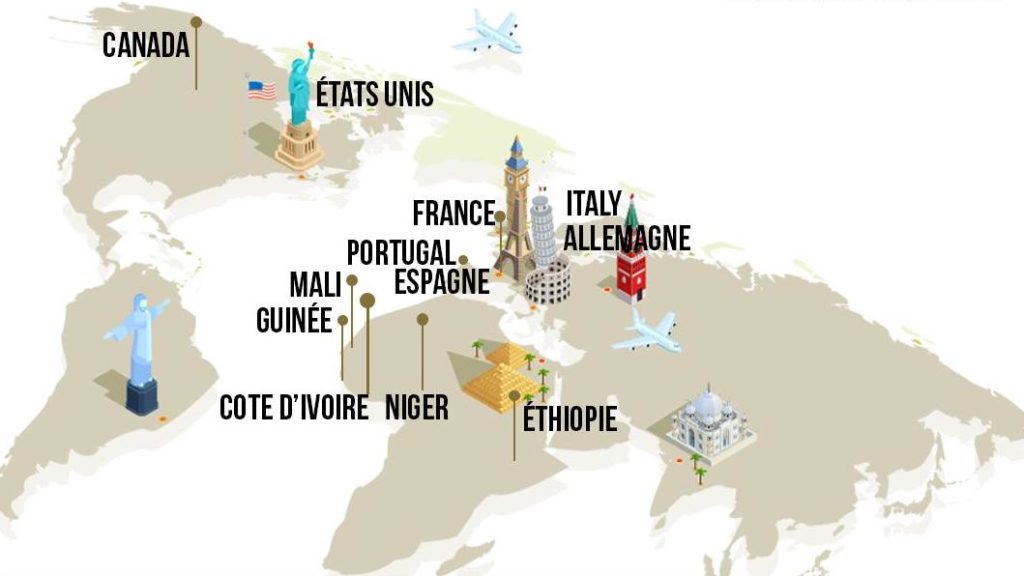 Aroma gelato
combines passion for artisan gelato and Italian tradition. Only top quality Italian ingredients for a natural product made according to the techniques of Italian gelato masters.
Aroma café
originates from experienced farmers and the love for good coffee. Unrivaled quality from nothing short of the best beans.
Aroma Cuisine
combines traditional Italian cuisine to innovation thanks to the freshest and most genuine ingredients.
Aroma Backery
offers traditional Italian pastries and desserts with a modern spin from our best chefs. A sweet taste of typical Italian patisserie.
Aroma pizza
gives you one of the most beloved products in the world, according to its ancient tradition, the quality standards and inimitable taste that made it famous.
Just Eat
Find the nearest shop
BB Diffusion
SHOP
Dedicated area for professionals and shop owners looking for quality supplies.